Excited!!!
It's two days to my single release and I can't keep calm. 
I made check lists and I'm through 90% of them, now I can't wait to share this song with you.  
As I started talking about my movement "The Mind Revolution" with friends, families and people with the same ideology as me, It dawned on me how much we need a mindset change in Nigeria.
I have been torn with the decision on how to commence this movement, what better way than to lay a path or foundation for this cause with music. 
Music is always going to be a pathway to our souls, giving us reason and purpose. It helps us understand our position and trigger those emotions we need to change our lives and situations. 
Music is the reason I started to ask questions and think differently. 
As I share this song with you in two days, I hope you see it as an open call to talk less about our problems in Nigeria, come together as citizens with a common goal to rise as the GIANT OF AFRICA that we are.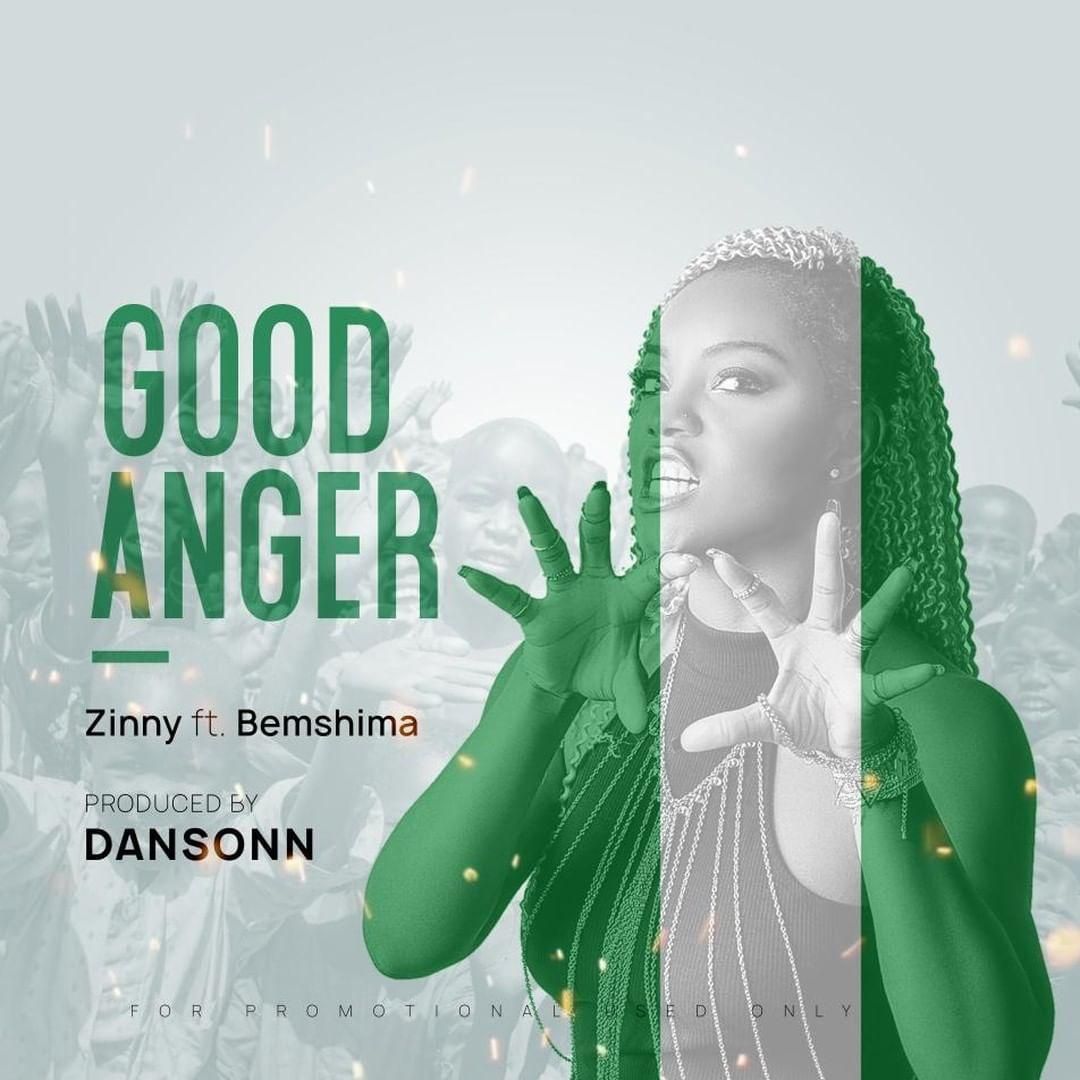 P.S 
And because this is an important step to the Mind Revolution, I'll be giving out this song for free and you'll get a copy of the lyric.
All you need to do is - Register your email and get the download link. 
Easy yes? Don't forget to share to family and friends. 
See you on the 2nd of April.