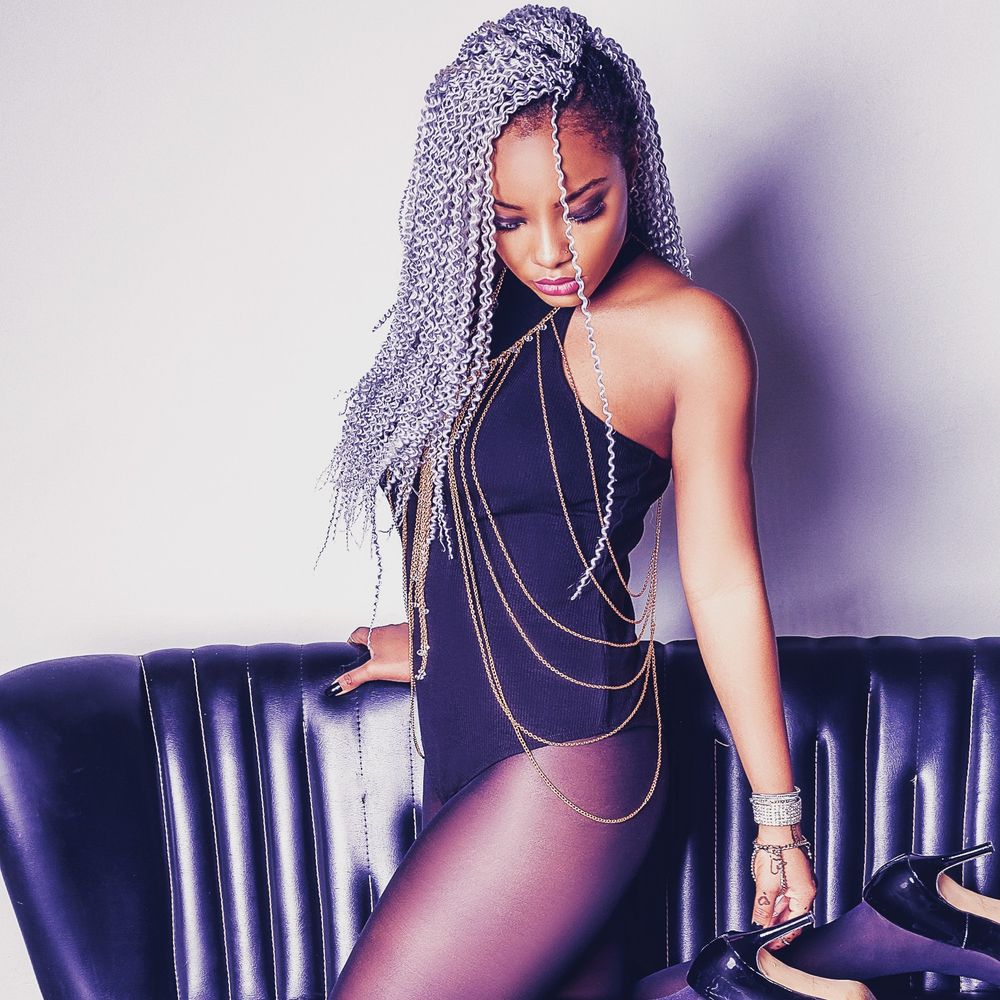 Biography
Rising out of the music scene in Africa, Nigerian born artist Zinny is an award-winning singer-songwriter taking her talents to the global stage. Her sound is softly soothing and sensual — crafting soul-perfect anthems with an Afro-beat infused backbone. She often talks on subjects difficult to speak about — bringing socially conscious lyricism to her powerfully emotive tracks. From sad love songs to revolutionary ones, her style encompasses a wide range of relatable emotions as she uses the timeless sounds of soulful R&B to the infectious rhythms of afro style.
Zinny started her career back in 2012 with the release of her debut single "The Way You Make Me Feel". She doesn't compromise on style, giving her audience a catchy anthem every time.
These days she's getting back in touch with her roots and spirituality.The beginning of a period she has dreamed about as she is creating music from a place of passion. She's inspired by stories, sounds, and experiences in life, often touching on her own struggles in everyday life. Zinny recently released her second EP "Shameless" 3 songs, 3 styles as she calls it experimental, seeking a way to rebrand her style to the popular Trap/Afrosoul vibe.